Choctaw Central High School

150 Recreation Road
Choctaw, MS 39350
Phone: 601-663-7777
Fax: 601-663-7776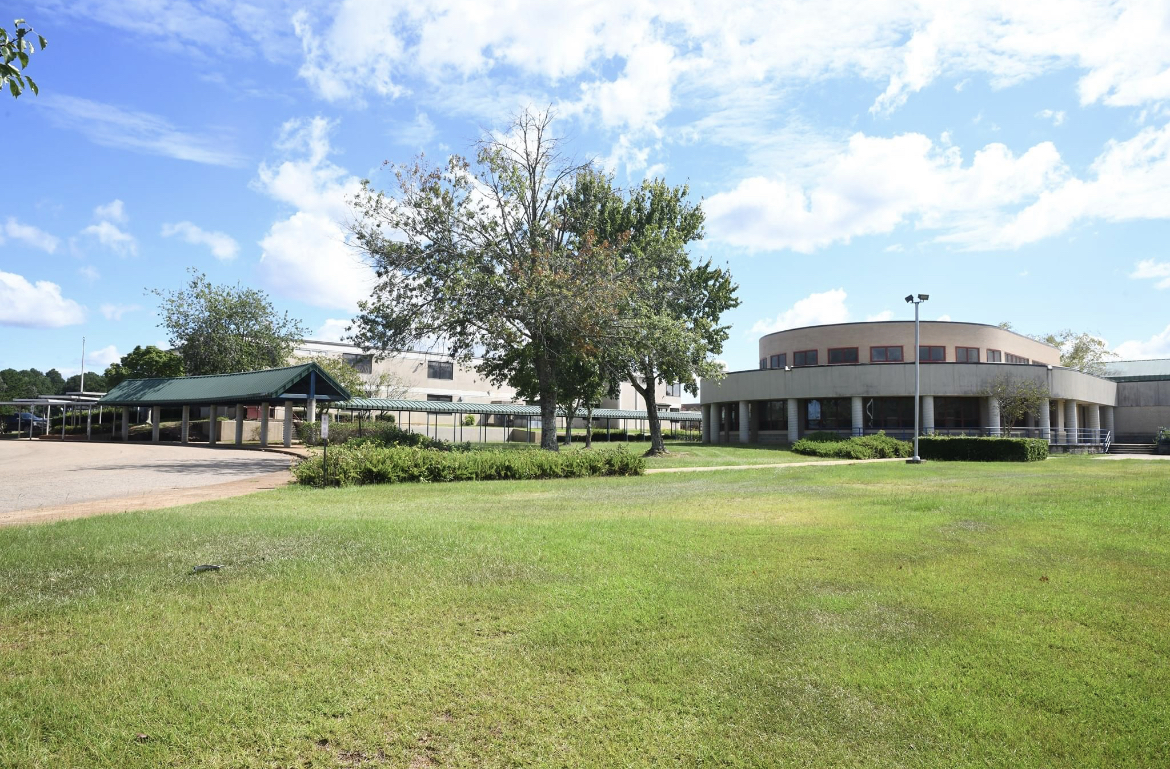 Choctaw Tribal Schools participates in The National School Breakfast Program and The National School Lunch Program.
All parents are encouraged to fill out a Free/Reduced Meal Application each year. Only one application is needed per household.
You may pick up an application in the school office or fill out an application online at
choctawtribalschools.strataapps.com
.
Choctaw Central High School
150 Recreation Road
Choctaw, MS 39350
Phone: 601-663-7777
Fax: 601-663-7776
Alaric Keams, Principal