If you need to anonymously report an incident, click HERE. Use the access code to let us know which school needs to be alerted:
Bogue Chitto Elementary: BCESBRAVES

Conehatta Elementary: CESCHOCTAWS

Pearl River Elementary: PRESBRAVES

Red Water Elementary: RWESBRAVES

Standing Pine Elementary: SPESTIGERS

Tucker Elementary: TESCHIEFS

Choctaw Central Middle: CCMSWARRIOR

Choctaw Central High: CCHSWARRIORS

Career and Technical Education Center: CTECWARRIORS
Bullying is unwanted, aggressive behavior among school aged children that involves a real or perceived power imbalance. The behavior is repeated, or has the potential to be repeated, over time. Both kids who are bullied and who bully others may have serious, lasting problems.
Click here for information from StopBullying.com.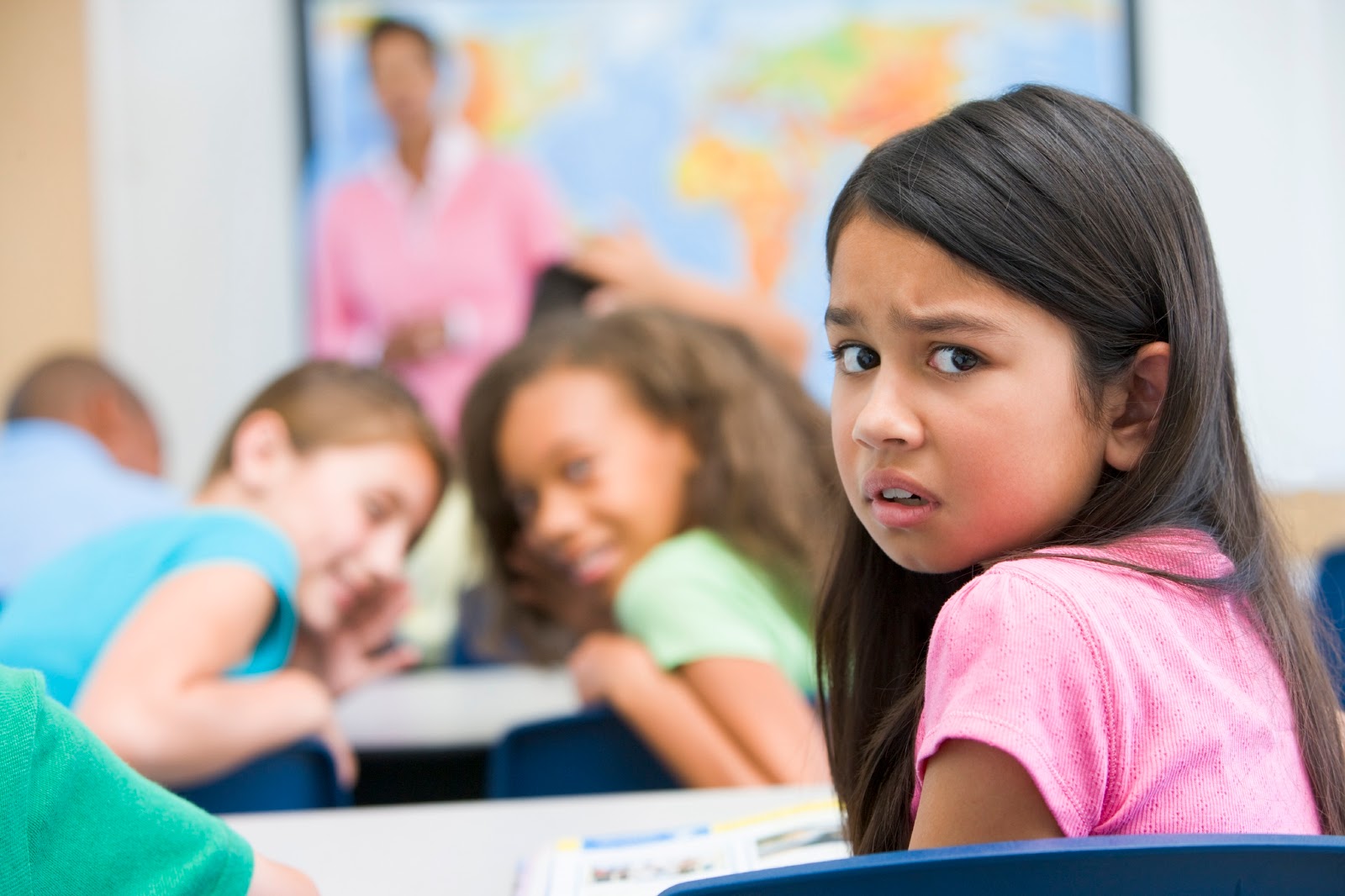 Download the STOPit app to use to report incidences anonymously.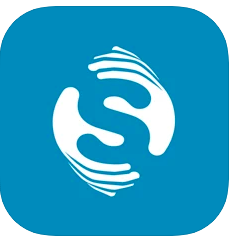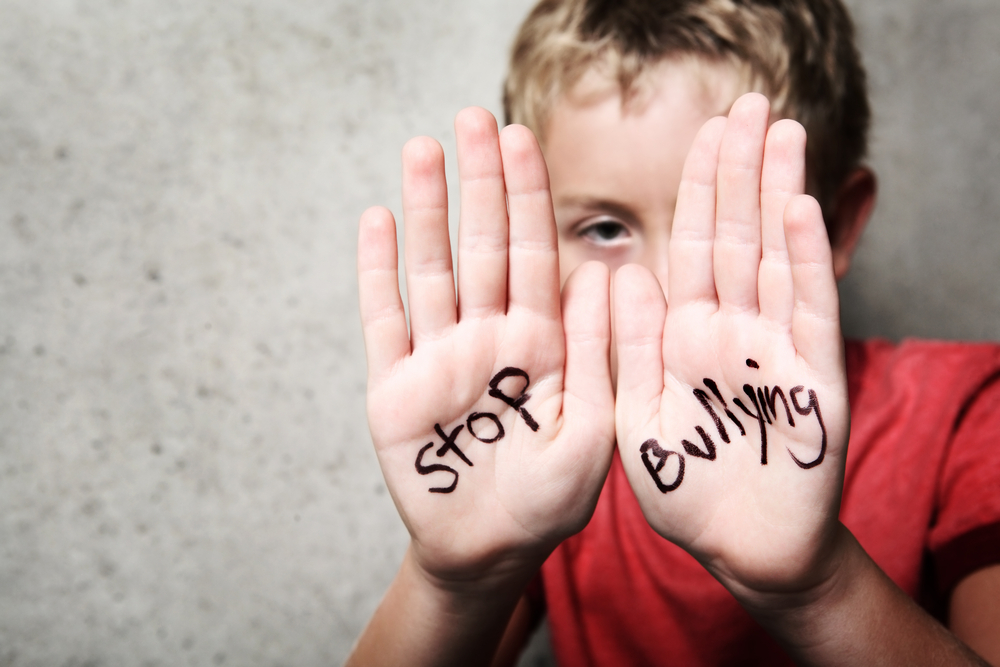 Verbal bullying is saying or writing mean things. Verbal bullying includes:

Teasing
Name-calling
Inappropriate sexual comments
Taunting
Threatening to cause harm



Social bullying, sometimes referred to as relational bullying, involves hurting someone's reputation or relationships. Social bullying includes:

Leaving someone out on purpose
Telling other children not to be friends with someone
Spreading rumors about someone
Embarrassing someone in public



Physical bullying involves hurting a person's body or possessions. Physical bullying includes:

Hitting/kicking/pinching
Spitting
Tripping/pushing
Taking or breaking someone's things
Making mean or rude hand gestures