Standing Pine Elementary School
SPES Motto

Every Student Every Day
SPES Vision
The vision of Standing Pine Elementary is to provide a safe, student-centered learning environment which encourages responsibility and respect for others while achieving grade level proficiency. Our students are valued for their individuality and are empowered to become successful, contributing members of society as they embrace the Choctaw Culture.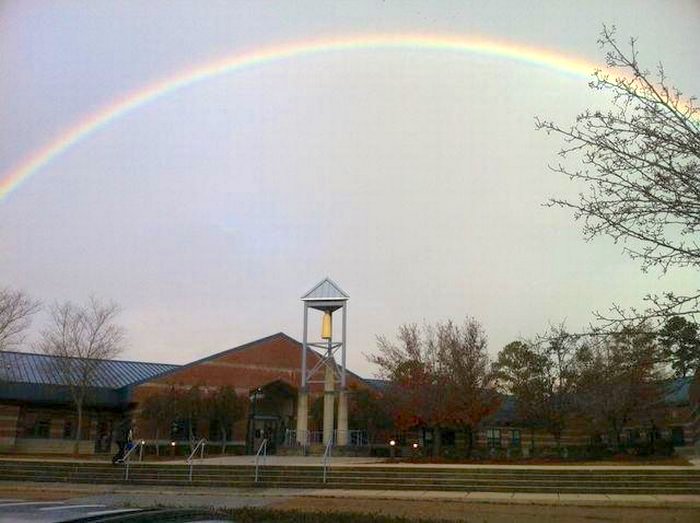 Choctaw Tribal Schools participates in The National School Breakfast Program and The National School Lunch Program.
All parents are encouraged to fill out a Free/Reduced Meal Application each year. Only one application is needed per household.
You may pick up an application in the school office or fill out an application online at
choctawtribalschools.strataapps.com
.
Standing Pine Elementary School
538 Highway 487 East
Carthage, MS 39051
Phone: 601.267.9225
Fax: 601.267.9129
Principal: Linda Peoples