Standing Pine Elementary School
SPES Motto

Every Student Every Day
SPES Vision
The vision of Standing Pine Elementary is to provide a safe, student-centered learning environment which encourages responsibility and respect for others while achieving grade level proficiency. Our students are valued for their individuality and are empowered to become successful, contributing members of society as they embrace the Choctaw Culture.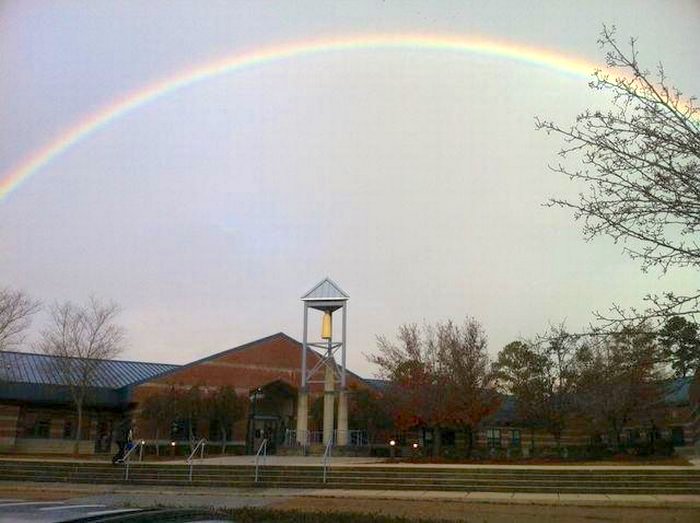 The Bureau of Indian Education, Division of Performance and Accountability (DPA) Special Education Program is pleased to share with you the SY 2022-2023 Survey of Parent Involvement in Special Education The link for this survey can be found at
https://www.surveymonkey.com/r/BIEParentSurvey
.
The online survey is now open through June 30, 2023 for parents of children with disabilities to complete. For parents of children with disabilities who do not have access to the online survey, the case manager at the school has a paper version of the survey that can be completed and returned to your school special education program.
Standing Pine Elementary School
538 Highway 487 East
Carthage, MS 39051
Phone: 601.267.9225
Fax: 601.267.9129
Principal: Linda Peoples