Bogue Chitto Elementary School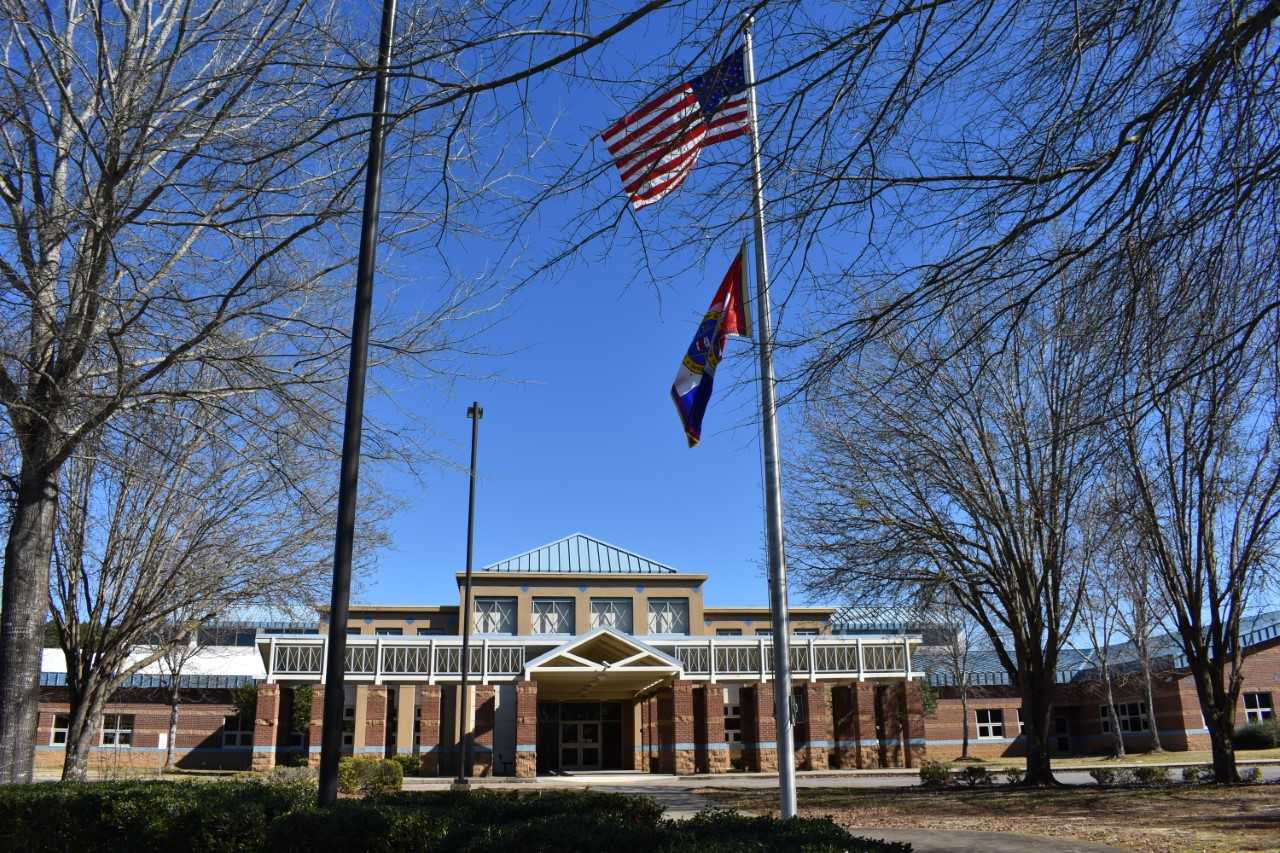 In the pursuit of excellence and believing that A lla momat ikkanna chic, all children will learn, Bogue Chitto Elementary is striving to become an exemplary school which will inspire, challenge, and empower students and staff for success in a globally competitive society.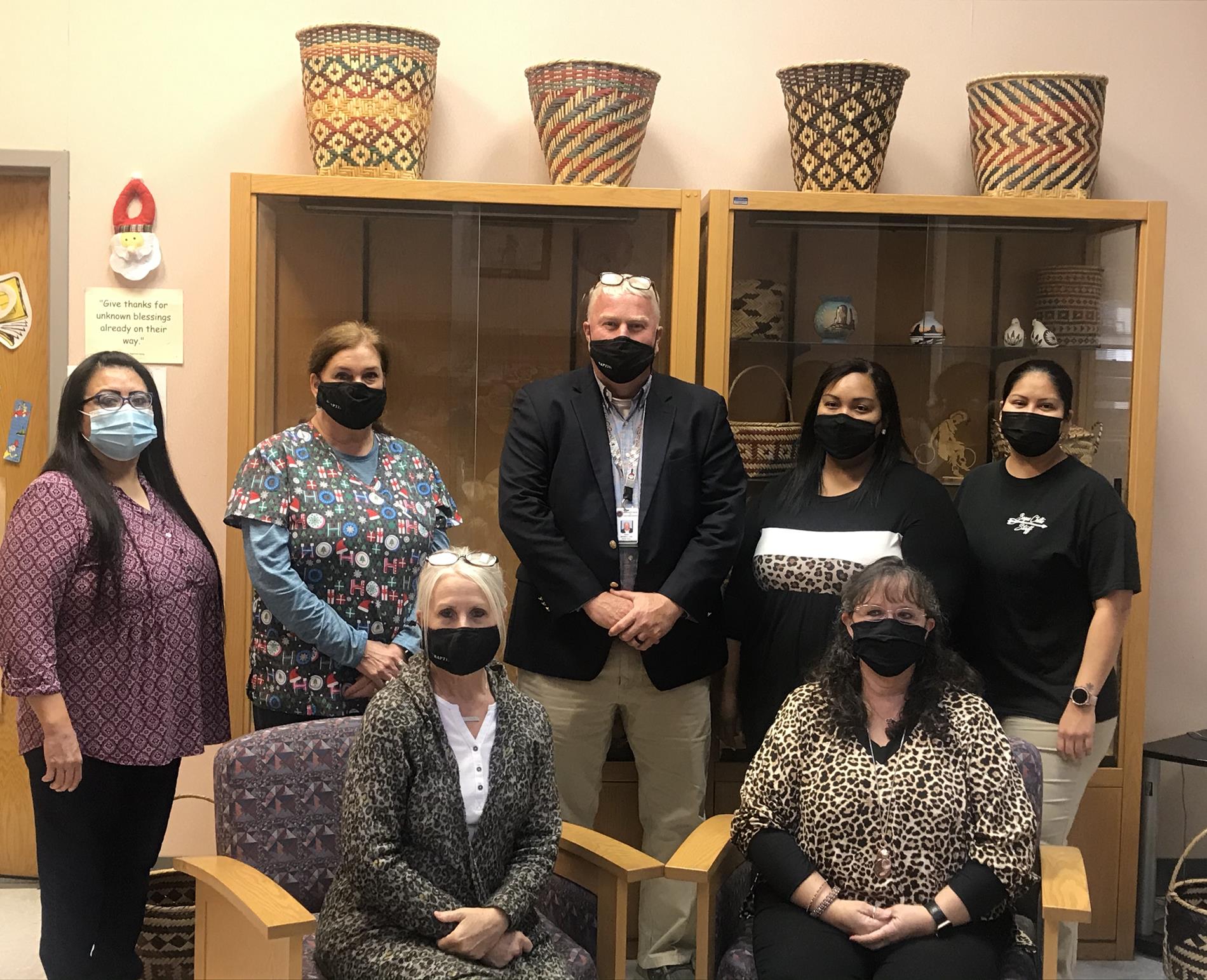 The Bureau of Indian Education, Division of Performance and Accountability (DPA) Special Education Program is pleased to share with you the SY 2022-2023 Survey of Parent Involvement in Special Education
The link for this survey can be found at
https://www.surveymonkey.com/r/BIEParentSurvey
.
The online survey is now open through June 30, 2023 for parents of children with disabilities to complete. For parents of children with disabilities who do not have access to the online survey, the case manager at the school has a paper version of the survey that can be completed and returned to your school special education program.
Bogue Chitto Elementary School
13241 Highway 491 North
Philadelphia, MS 39050
Phone: 601.389.1000
Fax: 601.389.1002
Principal: Ken McMullan