Bogue Chitto Elementary School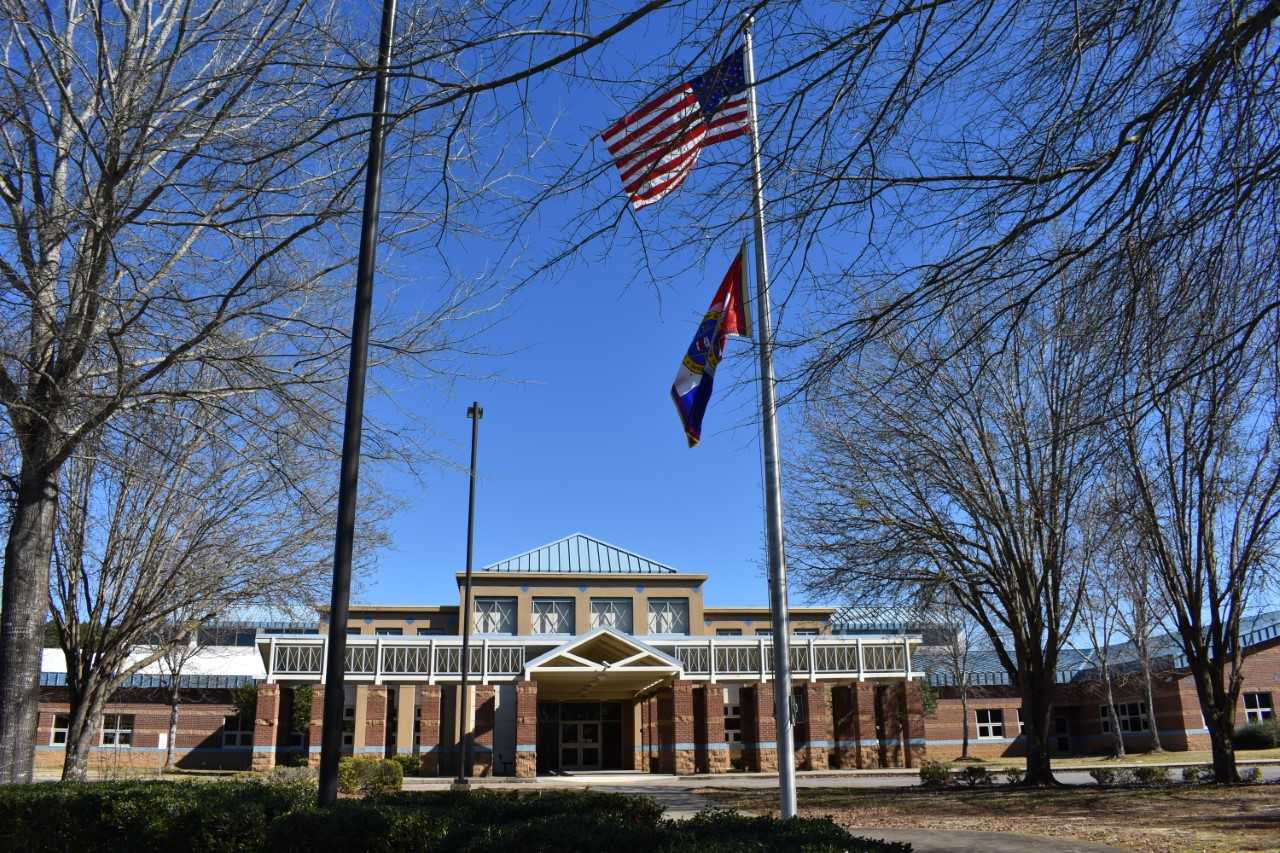 In the pursuit of excellence and believing that A lla momat ikkanna chic, all children will learn, Bogue Chitto Elementary is striving to become an exemplary school which will inspire, challenge, and empower students and staff for success in a globally competitive society.
Choctaw Tribal Schools participates in The National School Breakfast Program and The National School Lunch Program.
All parents are encouraged to fill out a Free/Reduced Meal Application each year. Only one application is needed per household.
You may pick up an application in the school office or fill out an application online at
choctawtribalschools.strataapps.com
.
Bogue Chitto Elementary School
13241 Highway 491 North
Philadelphia, MS 39050
Phone: 601.389.1000
Fax: 601.389.1002
Principal: Jeffery Blackmon