Staff
Contact Name
Job Title
Phone Number
Title I
As part of the Every Student Succeeds Act of 2015, Title I is designed to improve the academic achievement of the disadvantaged child (Public Law 114-95). To enhance the programs that develop these skills, Title I also provides funds for student counseling and student health services.While Title I funds may not be used to replace any existing regular school program, the monies may be used n the implementation of may innovative and exciting school projects. Title I focuses on one concern: improving student achievement in reading, math, and language arts. But there are many exciting ways to approach this challenge, and the Choctaw Tribal School System is proud of the diverse services that Title I offers to assist student learning. Since all schools in the Choctaw Tribal School System are school wide projects, every student enrolled is eligible for all services provided by Title I. Together the Title I coordinator and school principals work to ensure that the program goals and objectives are achieved at the local level and also to ensure that all children have access to Title I services. If you have any questions about the Choctaw Title I program, or would like more information about services for students, please call the Title I office at 601-663-7640.
What services are offered by Title I?
Counseling Services School counselors provide individual and group counseling to all students. They also serve as consultants who offer particular knowledge or expertise to help solve problems and make decisions. As resource persons, counselors can provide a wealth of information to help parents, students, and teachers prevent or work through academic or behavioral problems, social problems at schools, and individual student needs. Counselors are always ready to assist in the development of sound study skills and academic practices. Parents may meet with the school counselor by calling the school or sending a note to the school.

Teacher Assistants
Teacher assistants aid with daily instruction in the classroom in several ways. Because of their bilingual capabilities, they are able to bridge any language gaps that may exist, and they are important sources of cultural information. In addition, teacher assistants provide small group and individual instruction for students with special needs.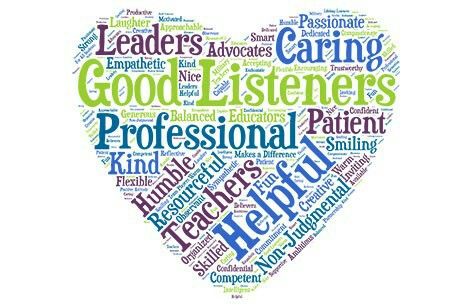 School Nurses
Title I provides health services in the Choctaw Tribal Schools through school nurses. These professional, registered nurses offer student health workshops, provide a variety of preventative treatment measures, and administer emergency health care as necessary to students. The nurses work in cooperation with the Choctaw Health Center to provide high quality basic health services for all students in the Tribal Schools.

Parent Involvement
Located in the Pearl River Community, the Title I Community/ School Education Center serves as the focal point for parent involvement. This center offers a wide array of services to assist parents in understanding and helping their children in home educational activities. Tutorial services, materials for check-out, and frequent workshops on a variety of topics make the center an effective component of the Title I program.

In-School Suspension
As a means of reducing student out-of-school suspension, Title I provides a program of in-school study, counseling, and academic work for student discipline needs. Including a strong work component of dropout prevention and attendance counseling, in-school suspension helps students face the consequences of disruptive behavior and still remain within the care of the educational environment.

Curriculum Innovations
In order to help students increase their skills in reading, math, and language arts, Title I provides the resources for regular and special curriculum projects in the Choctaw Tribal Schools. Among these are Sing, Spell, Read, and Write, a program that uses song and games to build reading skills, Learning for Life, and the Accelerated Reading program. Title I has assisted in establishing the Curriculum Designer program for the district as well.
Title VI
The purpose of the Title VI Indian Education Grant Program is to assist the Choctaw Tribal School District in meeting the special educational needs of American Indian students so that these students can achieve the same challenging state performance standards that are expected of all students.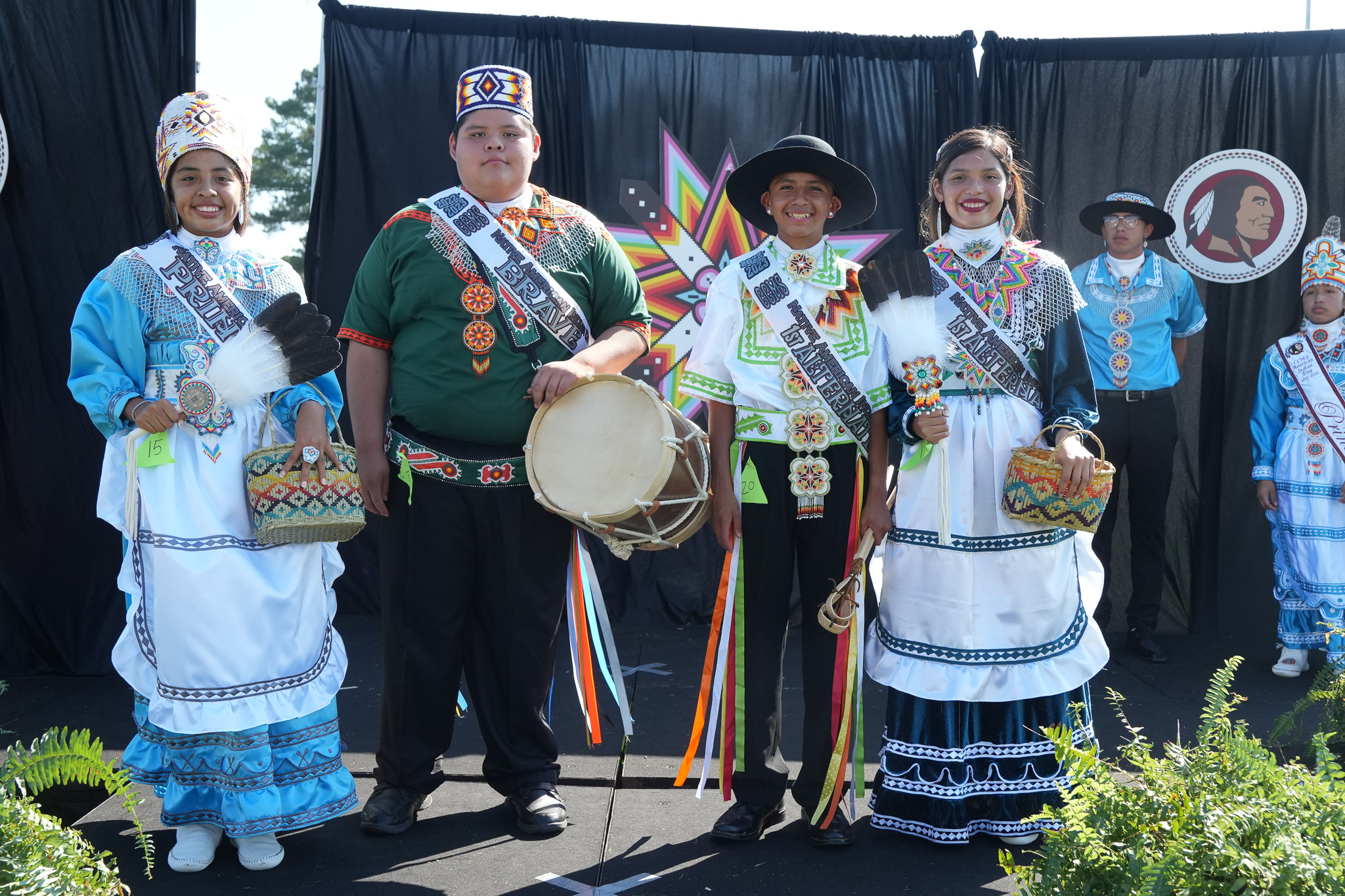 What services are offered by the Title VI program?
School Day Tutors
Certified teachers work with teacher recommended students in small groups on specific skills.


Professional Development
Staff attends conferences and workshops to help improve student achievement and performance.


Choctaw Language Class
The class enables new personnel to become familiar with the Choctaw language.


Traditional Choctaw Celebrations
Title VI supports the schools by promoting traditional Choctaw celebrations which include American Indian Day and Spring Festival.


Summer School Cultural Program
Specialists in traditional Choctaw crafts, dances, languages, and other activities teach students about Indian heritage and customs.