Conehatta Elementary School
Mission Statement
Knowing that all students will learn from us, Conehatta Elementary staff will strive daily to prepare our students for the work they have to do! In an environment that is safe, caring, supportive, conducive to learning, and that values and utilizes the Choctaw language, culture and traditions, our students will be prepared for what they must attend to. Regardless of what challenge our students will face next, we will prepare them for it. Whether it is a quiz in the next five minutes, tonight's homework, a test on Friday, the state test at the end of the year, or the grade they will be promoted to next year, our mission is to prepare each student for it and consequently prepare them for living a productive, successful life in community with others.
Vision
Preparing our students for their future,
while preserving Choctaw traditions and culture.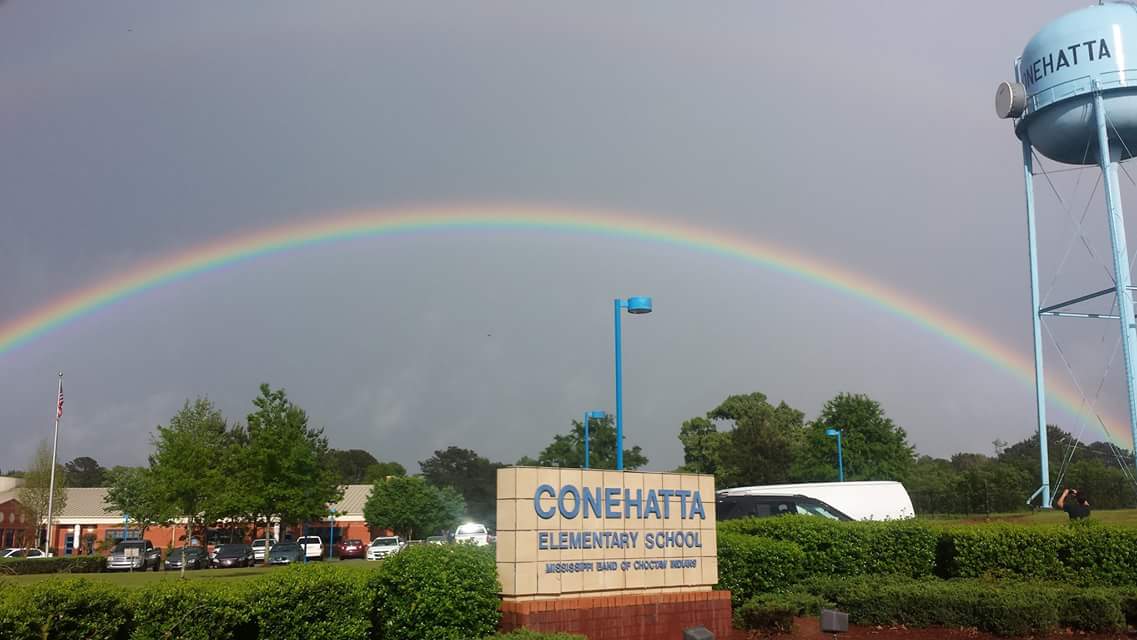 The Bureau of Indian Education, Division of Performance and Accountability (DPA) Special Education Program is pleased to share with you the SY 2022-2023 Survey of Parent Involvement in Special Education The link for this survey can be found at https://www.surveymonkey.com/r/BIEParentSurvey. The online survey is now open through June 30, 2023 for parents of children with disabilities to complete. For parents of children with disabilities who do not have access to the online survey, the case manager at the school has a paper version of the survey that can be completed and returned to your school special education program.
Conehatta Elementary School
851 Tushka Drive
Conehatta, MS 39057
Phone: 601.775.8254
Fax: 601.775.9229
Principal: Brian Parkman