CTS is taking precautionary measures in eliminating transmission of the virus in our schools by going 100% distance learning at all campuses through December 18, 2020, in which, during this time, we will consistently monitor data to determine if the distance learning plan needs to be extended.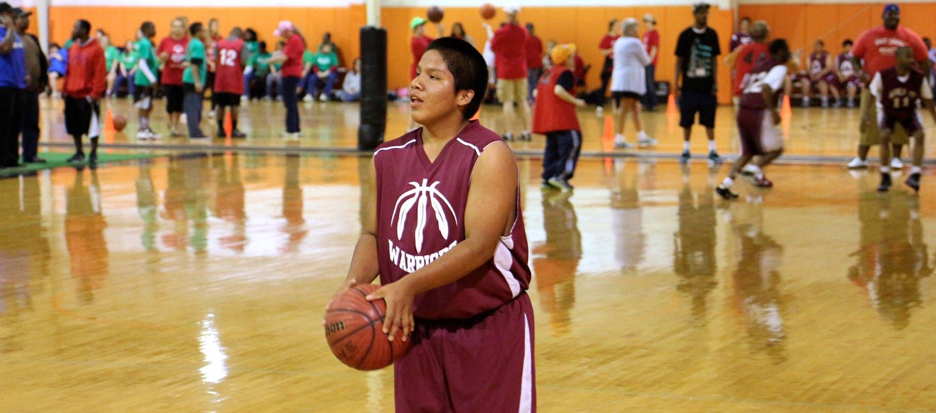 Welcome to the Choctaw Tribal Schools. The Choctaw Tribal School System is dedicated to providing the best possible education for our students. We have approximately 2100 students in eight schools. Our support services are varied and many. We invite you to enjoy the many cultural and educational points in our website and to contact us for more information.
The Choctaw Tribal School System consists of six elementary schools, one middle school, and one high school, located in the east central Mississippi counties of Neshoba, Leake, and Newton. The schools are non-public schools, operated as a division of the Mississippi Band of Choctaw Indians and are accredited by AdvancED/ Cognia and the Mississippi Department of Education. A student must be at least ¼ degree of Indian blood as verified by a valid Certificate of Degree of Indian Blood.