Parents,
You are a critical part or your child's success in school. We appreciate you and how much you love and support your student. Our staff is chosen carefully and is eager to bring their best effort each day to help your child reach his/ her potential.
We have several ways that you can monitor what is going on daily with your child's educational journey. Our school staff, along with district support, will work along side you to make sure you are included throughout the year. As you have questions, please ask them. We welcome you to be an active part of your child's educational success story.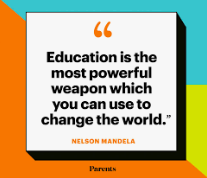 STOPit is the nation's leading Anonymous Reporting System that teaches and empowers individuals to recognize and anonymously report safety, misconduct, and compliance concerns BEFORE they escalate into a crisis or other legal matter.
Click the icon for more information and resources related to bullying.