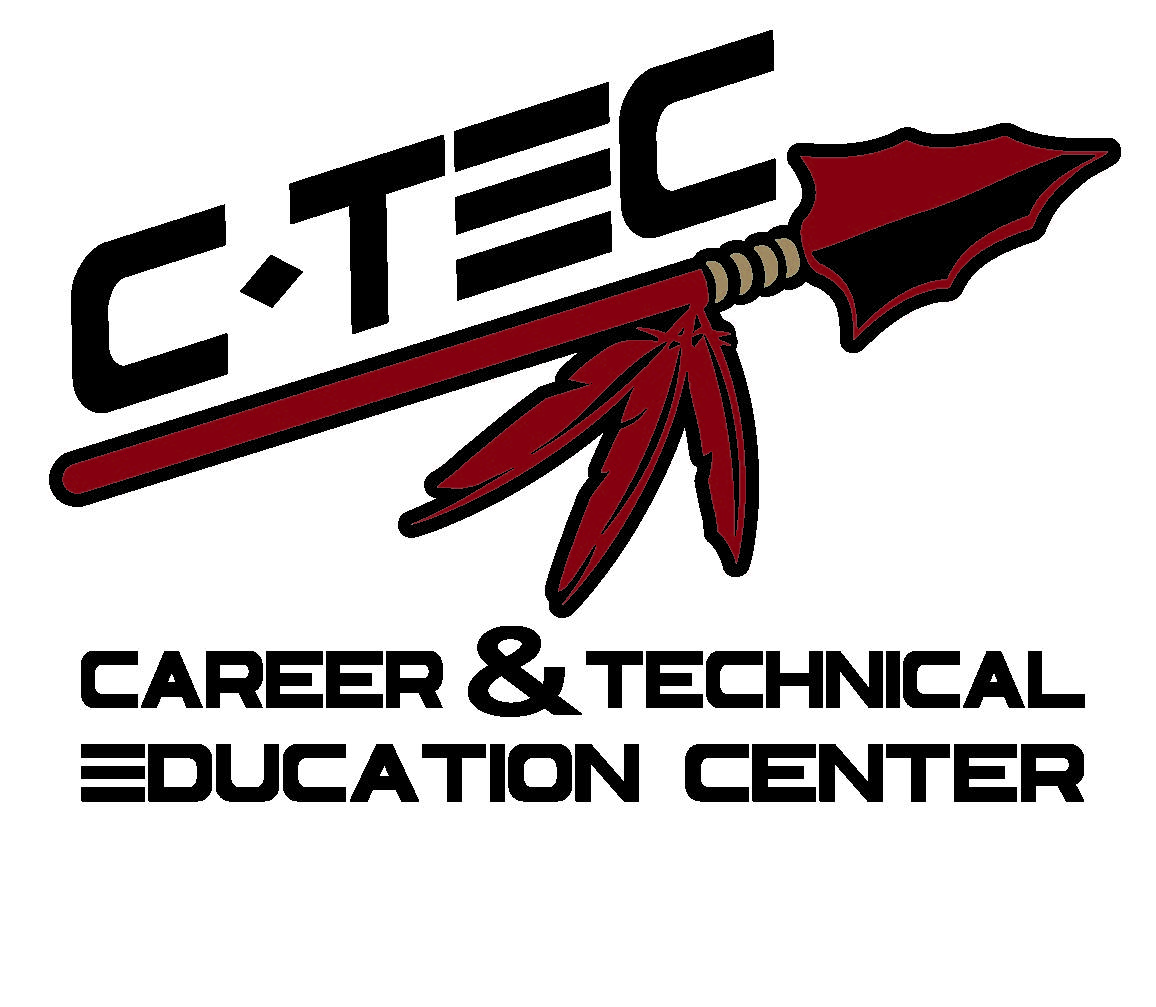 C-TEC Motto
Preparing for our Future.
C-TEC Vision
The vision of the C-TEC Career and Technical Education Center is to serve and foster the potential of our Native American students by combining classroom instruction with relevant work-based experiences that stimulate, guide, encourage, and prepare them for the workforce through industry certifications and post-secondary college and careers readiness.
C-TEC Goals
Our C-TEC programs are designed to contribute to the broad educational achievement of students, including:
To afford each student specific career learning experiences so that they graduate ready to enter career fields that are in high demand, require high skills, and offer higher wages.

To provide each student with academic and technical skills needed to obtain industry-based certification and/or to pursue post-secondary education opportunities.

To impart in each student the understanding that ethical behavior and

workplace

skills are integral to successful employment.
Choctaw Tribal Schools Career & Technical Education Center (C-TEC) is an entity of Choctaw Central High School and provides students with career related skills in the following areas:
Agricultural and Natural Resources

Digital Media Technology

Construction/Carpentry

Culinary Arts

Educator Preparation

Engineering

Health Care Science/Clinical

Work-Based Learning

Welding
Most programs provide first and second year training in job related skills in order to prepare students for post-secondary training and careers.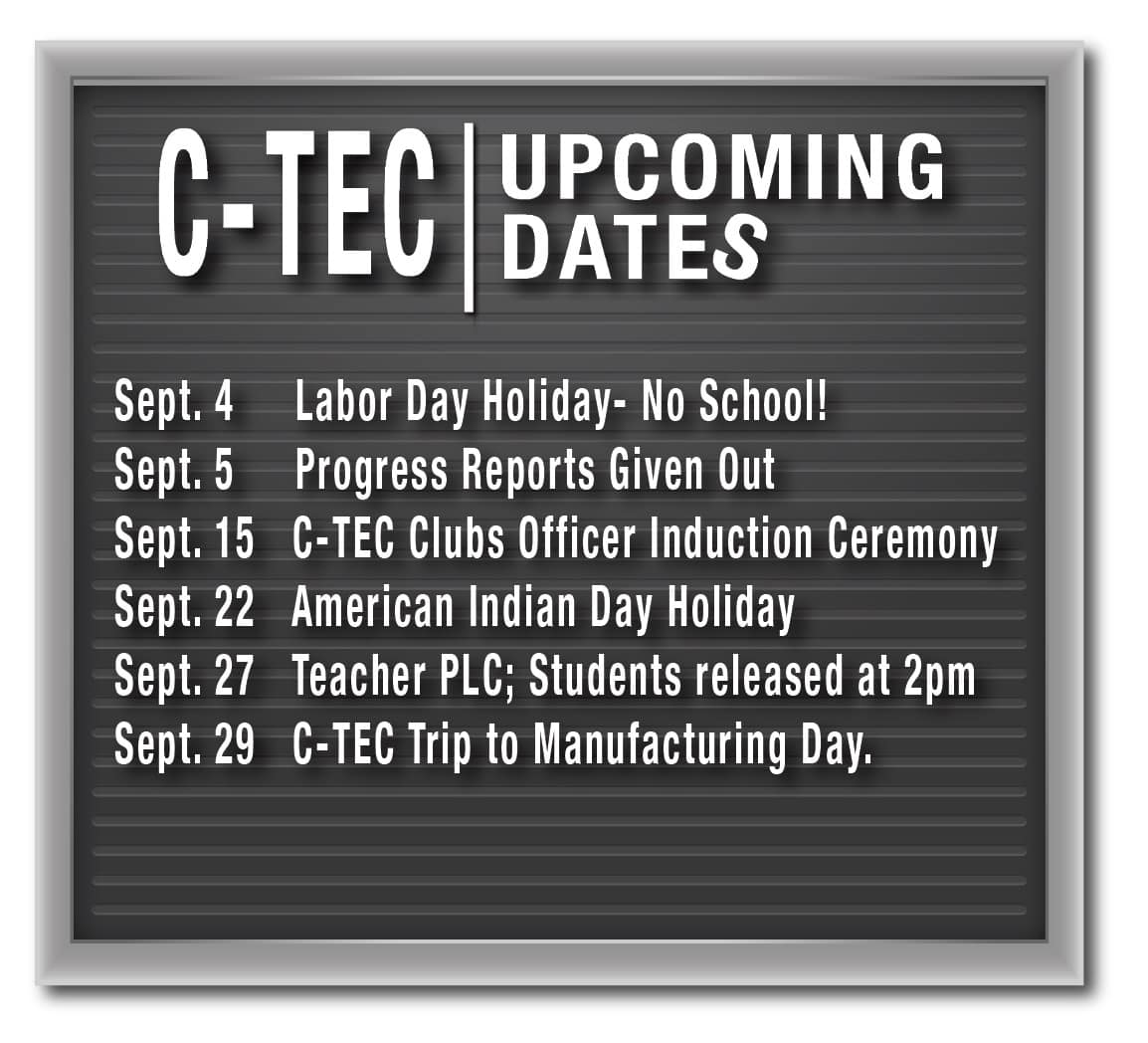 Career and Technical Education Center
404 Industrial Road, Suite 2
Choctaw, MS 39350
P. 601-663-7801
Sherry Tubby, Administrator