CHOCTAW VIRTUAL LEARNING CENTER
Let us help YOU get your HIGH SCHOOL DIPLOMA!
With over 9,000 course offerings, we have everything you need to finish your high school diploma! Our counselor will meet with you regularly to keep you on track to graduate. Online instruction is supported with classroom lessons each day for a meaningful learning experience.


Applicants to the Choctaw Virtual Learning Center must be:
The age of 19 or older to enroll

Unenrolled from school for a minimum of 6 months




You Provide:
We Provide: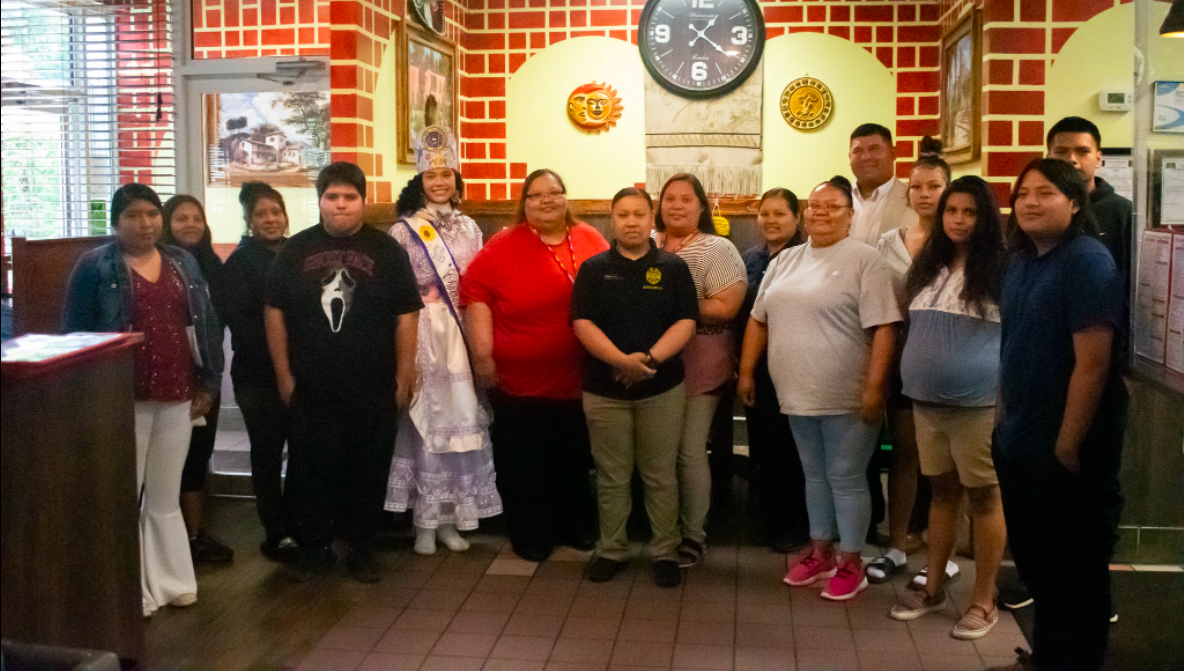 Choctaw Virtual Learning Center
390 Industrial Road
Building E, Suite 2
Choctaw, MS 39350
P. 601.663.792