Student Safety
See Something, Say Something
To report suspicious activity please contact your local law enforcement. Describe specifically what you observed, including:
Describe what you saw/ experienced:
When did it happen?
Where did it happen?
Was anyone hurt? If so, who?
Who else was with you?

What's today's date?
If there is an emergency, call 9–1–1.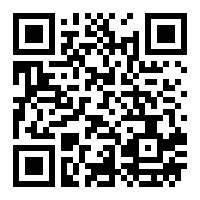 Classroom Links
Transition to Post Secondary
Career Clusters
Every career option falls under one of sixteen categories. What are your favorites?