Choctaw Central High School
150 Recreation Road
Choctaw, MS 39350
Phone: 1.601.663.7777
Fax: 1.601.663.7776
Principal: Dr. Fred Hickmon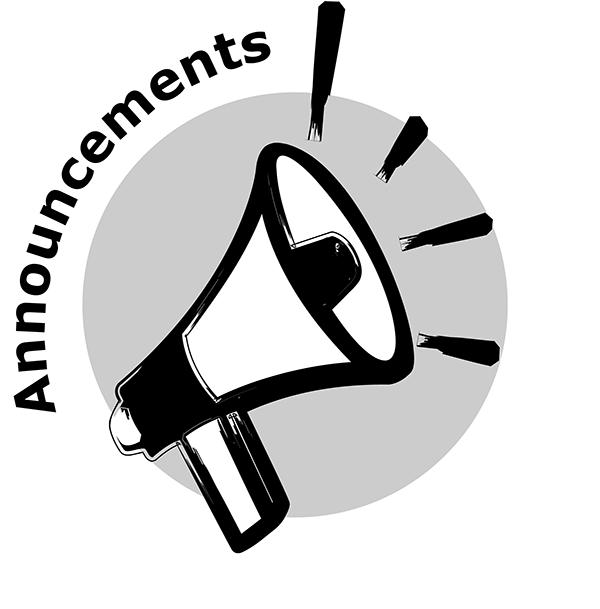 The 2017-2018 Yearbooks are available for you to pick up in room 206 in the two-story building.

There are still some yearbooks available for purchase. Price is $75.00 if you did not order during the school year.

NOTICE: Be sure to go to the Highlights section (link in the list at left) for the 2018 Football and Slow Pitch schedules!!
Senior Business
On Tuesday, August 14, Ms. Threatt, counselor at CCHS, held a very informative meeting for all seniors. Students were given important dates, deadlines, and other important information that they need to remember to help them have a more successful and less stressful senior year. They were also given handouts concerning senior portraits and were encouraged to share these with their parents/guardians. Shown are the seniors as they listened attentively to the school personnel as well as to the visitors who came to offer them encouragement and assistance as they begin their last year at CCHS.
Choctaw Central High School
150 Recreation Road
Choctaw, MS 39350
Phone: 1.601.663.7777
Fax: 1.601.663.7776
Principal: Dr. Fred Hickmon