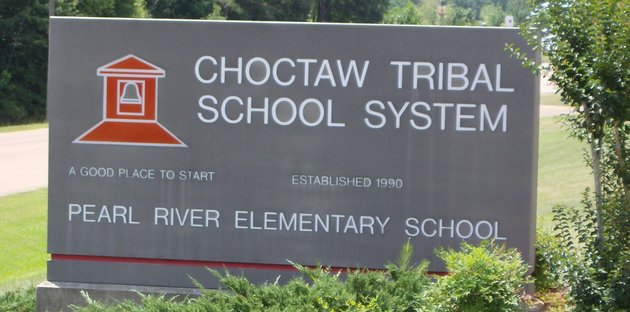 Spring Festival
FRIDAY, MAY 3, 2019. 5:00 PM at the CCHS Football Field.
Pearl River Elementary School
470 Industrial Road
Choctaw, MS 39350
Phone: 601.656.9051
Fax: 601.656.9054
Principal: Suzanne Hyat
Mission Statement:
The mission of Pearl River Elementary School, in partnership with parents and community, is to provide enriching and challenging educational opportunities for all students to develop "Choctaw Self-Determination" academically, physically, socially, technologically, and emotionally to the greatest potential to become responsible citizens and lifelong learners.